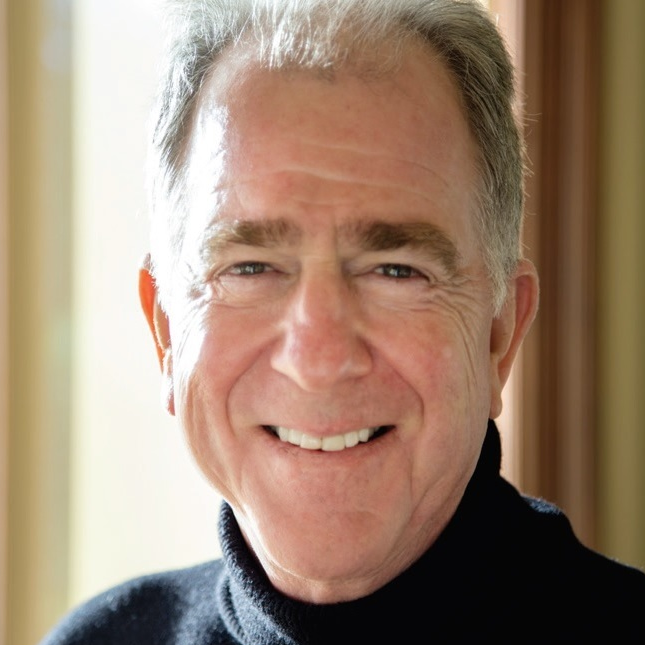 Stephen Keep Mills '89
Stephen Keep Mills '89 is a former member of the Empire State College Foundation Board and longtime advocate of the college. The Keep-Mills Scholarship is intended to close the gap in students' lives that prevents them from accessing opportunities. The fund is named in honor of his parents Barbara Keep and Wilson Mills.
An accomplished actor, director and theater producer, Stephen Keep Mills is an artist at heart. In his own non-traditional student experience, Steve had already begun his Master's degree in theater at Yale University when he enrolled at SUNY Empire. He had never completed his Bachelor's degree program, which was a requirement for receiving the graduate degree. What Steve found at SUNY Empire was an institution that fit his needs. "As an adult student, I had a gap. And SUNY Empire was able to fill that gap." Establishing the Keep-Mills "Closing the Gap" Scholarship is his way to support other students like him – "the people who want to close up that gap in their lives."
Impact
Established in honor of Barbara Keep and Wilson Mills through the generosity of their son, Stephen Keep Mills '89. The Keep-Mills "Closing the Gap" Scholarship is available to students across the college with financial need, academic promise and a demonstrated will to complete their studies. This scholarship was created to help SUNY Empire State College students close the educational "gap" that so many adult students struggle with and go forward to access opportunities that weren't previously available to them. In recognition of their will to complete, students will continue to receive the award annually until they graduate, as long as they qualify and remain academically successful. Multiple scholarships will be awarded annually and new recipients selected based on availability.